The most important thing I learned: that there's a variety of online tools, and how easy they are to use. I think some people are still intimidated when they hear the word "
computer
." They might be pleasantly surprised if they were to try these resources.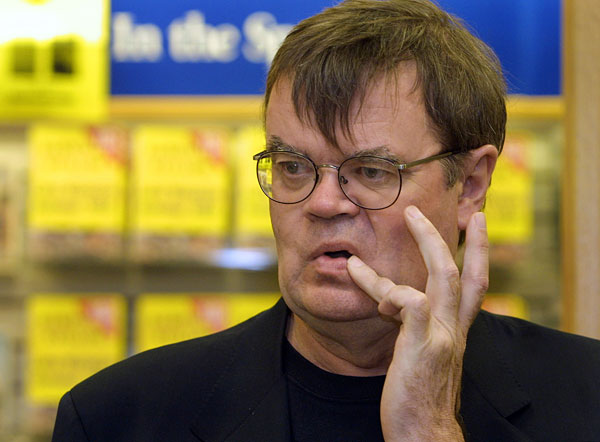 The most challenging: getting past the potentially ego-centered nature of some of the tools (blogging, MySpace, Flickr). I think there's a fine line between info sharing and blowing your own horn, although some would say it's OK to blow your horn in the service of info dispersal. I guess
Garrison Keillor
and I were separated at birth-- our people just don't like drawing attention to ourselves.
Use at PVLD: In addition to what I've mentioned in my postings as I've completed the tasks, we could put a link on the library home page to Learning 2.0 (or an adaptation), for those who haven't explored Kathy's blog. This might encourage a few more reluctant learners.
Self-directed learning model: I like being able to proceed at my own pace (quickly as it turned out, as I'm a bit obsessive/compulsive about these things). Of course, the incentives (prizes!) help. It's good to see more staff involved as the days pass-- there's still lots of time to complete the project. I consulted my colleagues on occasion and got great help, so you're not totally on your own.